Summer nominations have ended. Congratulations to the teachers selected to receive $250 gifts for classroom resources!
FINALISTS MUST RESPOND WITHIN 10 DAYS OF NOTIFICATION, OR THE DONATION WILL BE FORFEITED. FINALISTS MUST THEN PICK UP THEIR CHECK WITHIN 14 DAYS OF THE CHECK PRESENTATION DAY, OR THE DONATION WILL BE FORFEITED and returned to the cares alliance for future donations.
Help us make a difference!
Click here to make a one-time or recurring donation to The Cares Alliance. Raised funds go directly to community recipients, including local schools, churches, nonprofits, individuals, and families in need.
Donations to schools, churches, nonprofits, families, and individuals in need are made possible by members of The Cares Alliance: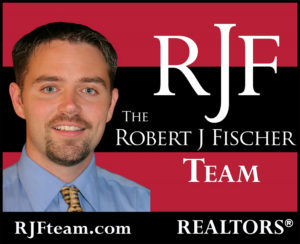 About the Community Vote
The Cares Alliance was founded to bless others while building needs awareness and an opportunity for the community to give back. We want to be a force for good, bringing the community together to help those in need. To achieve these goals, we hold Community Voting Initiatives (CVI) during which we solicit nominations and voting participation from the community. Each CVI is focused on a sector of the community, including:
non-profits, churches and mission groups
individuals and families in need
schools
How The Cares Alliance Community Voting Initiative (CVI) Works:
A CVI is announced and nominations are taken from the community online.
The Cares Alliance Board of Directors selects three to five finalists (dependent on funds available) from community nominations based on need, stories/background, and the community impact per that period's CVI.
Online voting opens to the community the following month. Voters must vote only once for one finalist and are encouraged to rally friends and family for the recipient they wish to receive the largest donation.
A check presentation ceremony is held, where each finalist receives a portion of the funds allocated for that period (currently $9,000) based on their ranking from the community votes.